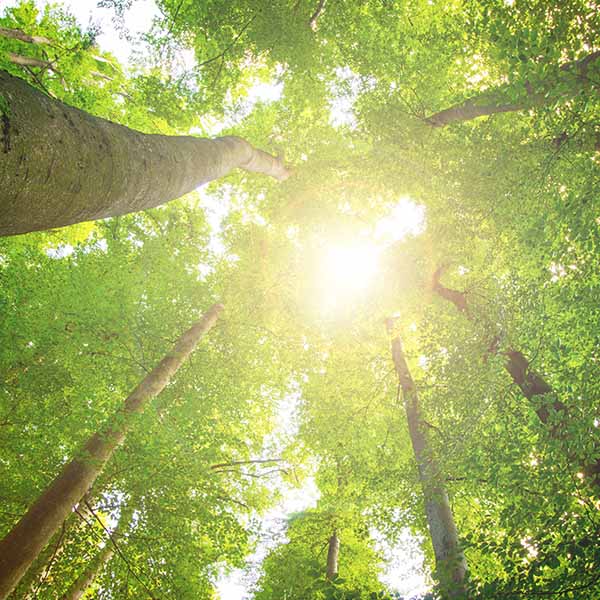 Psychotherapy
Thank you for your interest in Restore Catholic Therapy and for your courage in seeking help. Catholics often struggle to reach out for professional guidance because they think prayer and a strong relationship with God should be enough.
There is a myth that psychotherapy is only for people who are weak in faith and/or have had "classic trauma," such as trauma from abuse, a car accident, violence, etc. There is also "stress trauma" which comes from damaging relationship patterns over time. This type of trauma is harder to detect and can affect all areas of life. 
The truth is that many faithful, prayerful people need help and the expertise of a Psychotherapist.
Maureen's Philosophy of Therapy
Maureen believes that many mental health issues and disorders are rooted in emotional wounds that originated in one or more relationships. She sees psychotherapy as an opportunity for people to experience healing in a healthy, new relationship characterized by trust, empathy, support, compassion, guidance, and healthy challenges towards change. 
The primary modality Maureen is trained in is known as Interpersonal Process Therapy, an attachment-based form of therapy that places an emphasis on the therapist as a healthy parent figure who provides a healing relationship. Maureen provides therapy for adult individuals, 18 & up for all issues. Early in therapy, she spends time really getting to know each person and their background, including family of origin, relationships, work, and spiritual life. Maureen seeks to uncover unhealthy patterns and help her clients get to the root of the struggles they repeatedly experience.
As part of therapy, Maureen helps her clients cope with anxiety and stress, including a process she created known as, "The Three Parts", which teaches people how to have more control over their thoughts, handle difficult emotions, live more in the present moment, and have more peace.
The duration of therapy varies for each person and typically lasts anywhere from 3 – 12 months.  Maureen loves to say, my goal is to "work myself out of a job." 
Since 2007 Maureen has been helping clients:
Increase self understanding & insight
Learn effective coping for anxiety and stress
Transform unhealthy personality traits
Cope and heal from abuse and trauma
Improve relationship dynamics and boundaries 
Heal from family of origin wounds
Work through grief
Cope with addictions 
Virtual Therapy
All sessions are virtual over a secure HIPAA-compliant video system. Maureen has been providing Virtual Therapy since 2017 and has found it to be just as effective as in-person. The virtual format allows individuals to seek comfort in the convenience and privacy of their homes (and sometimes from their car or work) without having to travel.
Accepting new patients
Maureen provides therapy for adult individuals, 18 & up for all issues. Current appointments openings Monday – Friday including a few evening spots.
Assessment Session
Your first step in therapy will be your assessment session. I will provide you with assessment paperwork to be completed prior to your first session. During the session, we will discuss your background, needs, and goals and see if we would be a good fit to work together in therapy.
Rates:
Assessment Session $250 (45 min)
Psychotherapy $200 (45 min)
Insurance
Restore Catholic Therapy is out of network with insurance but can provide a Superbill monthly.
Free 15-minute Phone Consultation
I would love to hear from you if you have questions about my therapy that are not answered on the website. Let's set up a time to talk. Please call, text (919) 548-8598, or email maureen@restorecatholictherapy.com
You can schedule online.  Click below to schedule a Free 15-minute phone call or Assessment Session.