Maureen's Beloved Resources
I'm excited to share some of my most beloved things. 
I hope and pray they bring you grace, peace, and joy.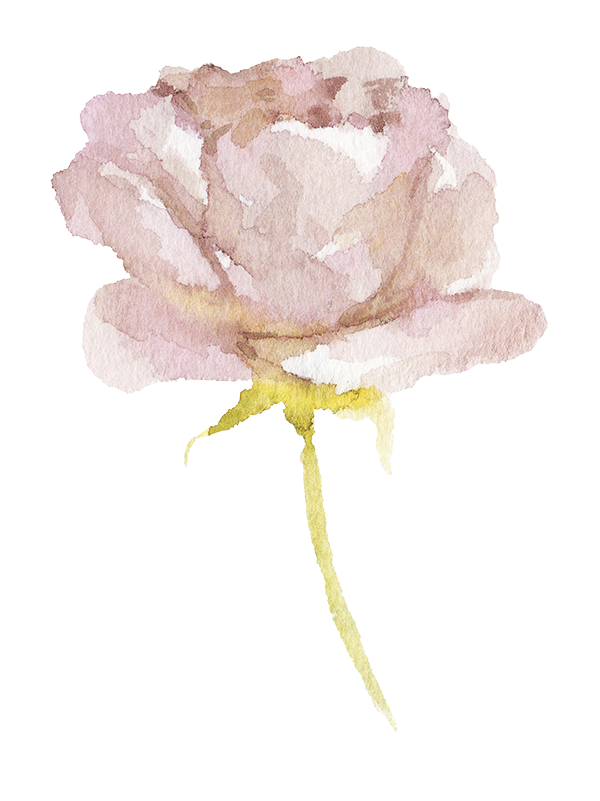 Verses
"I will take hold of your hand,
I will keep you and make you to be a
covenant … to open eyes that are blind, to
free captives from prison and
to release from the dungeon
those who sit in darkness."
Isaiah 42 6-8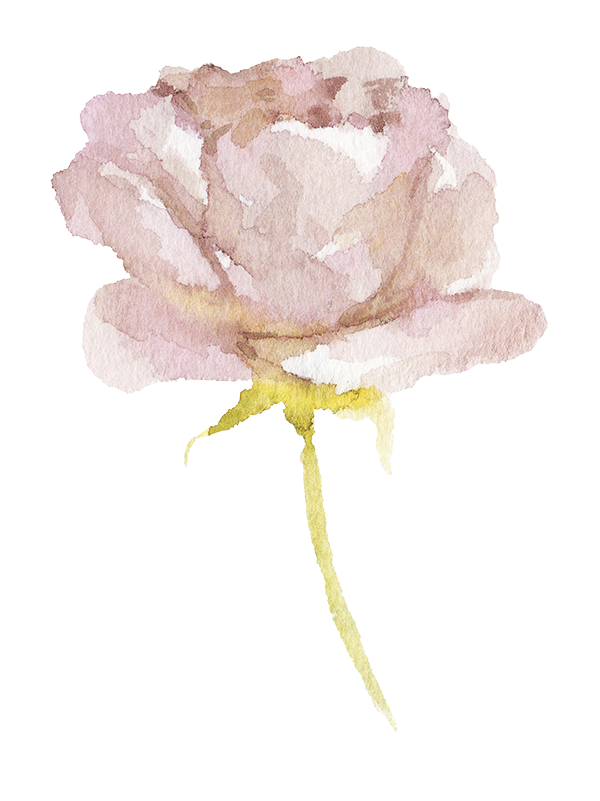 Verses
"Who humbled their hearts through hardship;
they stumbled with no one to help.
In their distress they cried to the Lord,
who saved them in their peril, led them forth from
darkness and gloom and broke their chains asunder.
Let them thank the Lord for such kindness,
such wondrous deeds for mere mortals.
For He broke down the gates of bronze
and snapped the bars of iron."
Psalm 107:10-16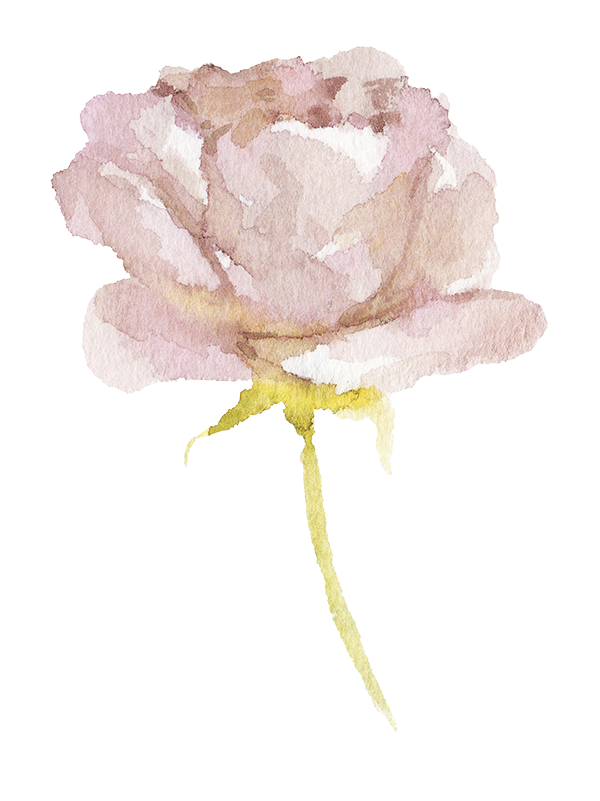 Verses
Those who were not my people
I will call "my people,"
and her who was not beloved 
I will call "beloved."
And in the very place
where it is said to them,
"You are not my people,"
there they shall be
called children of the living God.
Romans 9:25-26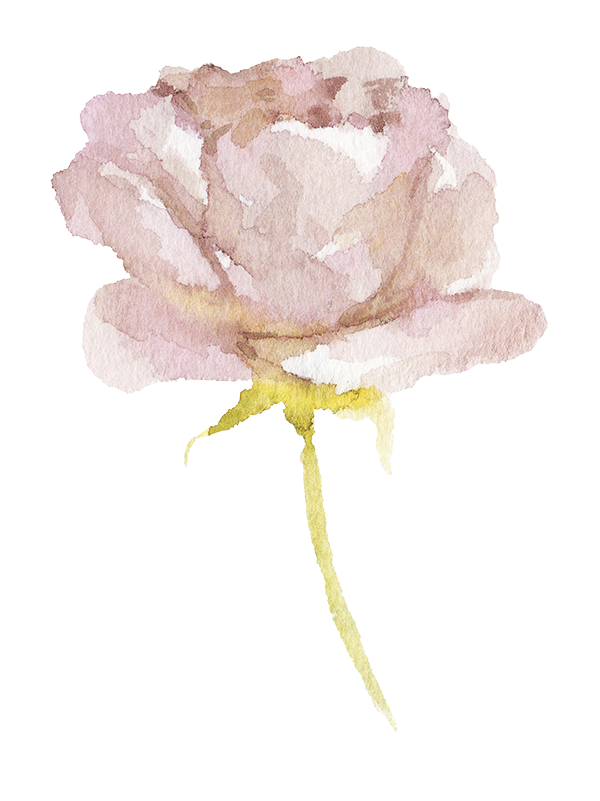 Verses
"I will pour out water upon the thirsty ground,
and streams upon the dry land:
I will pour out my spirit upon your offspring;
and my blessing upon your descendants.
They shall spring up amid the verdure like
poplars beside the flowing waters."
Isaiah 44:3-4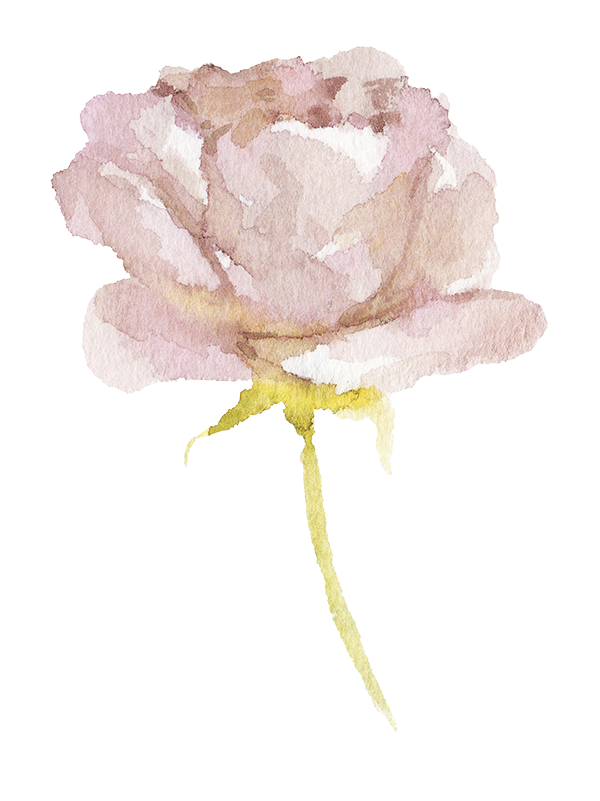 Verses
"Everything indeed is for you,
so that the grace bestowed in abundance
on more and more people may cause the
thanksgiving to overflow for the glory of God.
Therefore we are not discouraged;
rather, although the outer self
is wasting away, our inner self is
being renewed day by day."
2 Corinthians 4:15-16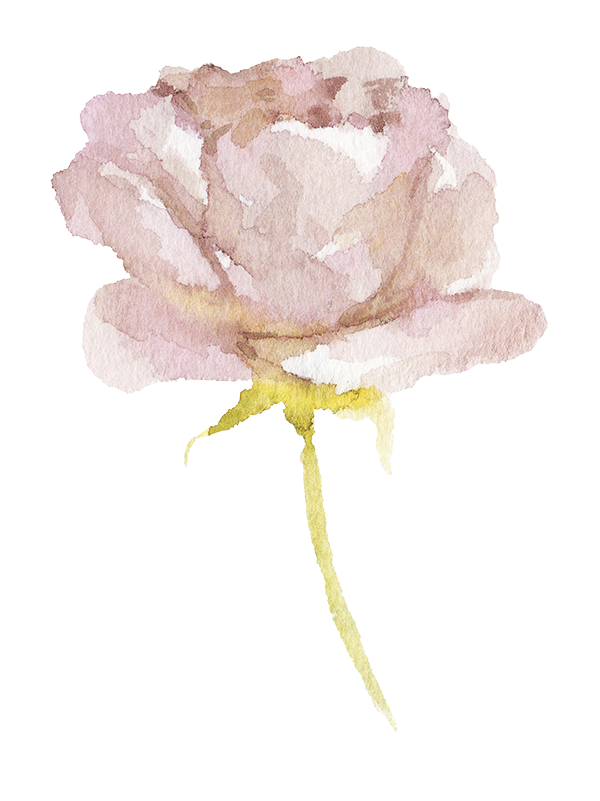 Verses
"He has sent me to proclaim liberty
to the captives and
release to the prisoners."
Isaiah 61:1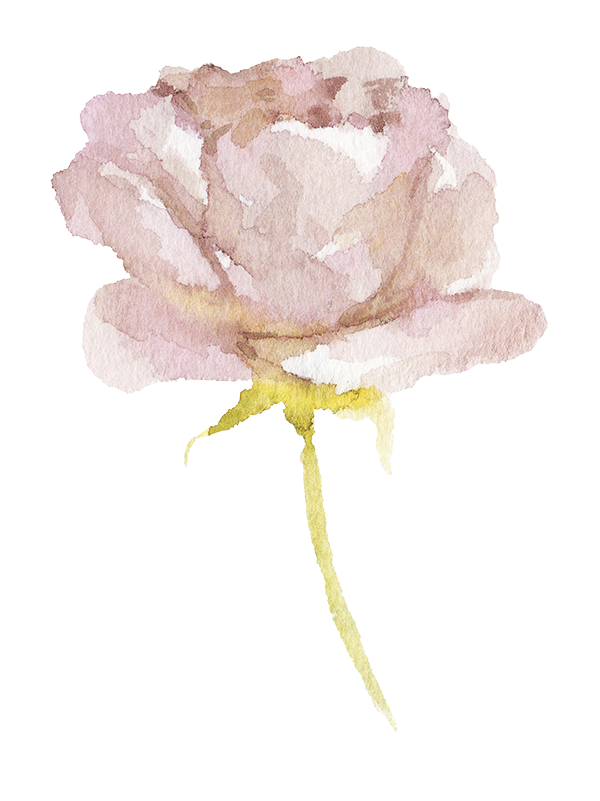 Verses
"I am like a growing olive tree
in the house of God.
I trust in the mercy of God
forever and ever."
Psalm 52 :10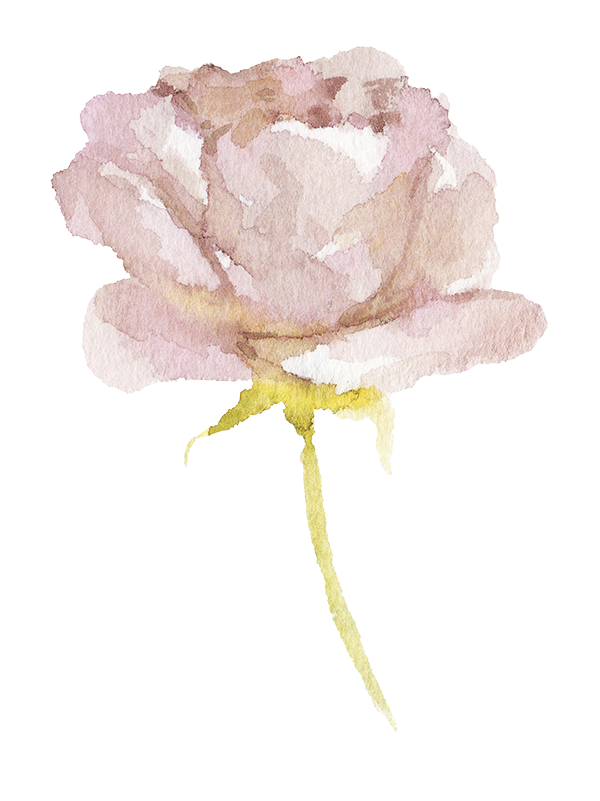 Verses
"You are my son,
I have begotten
you this day."
Psalm 2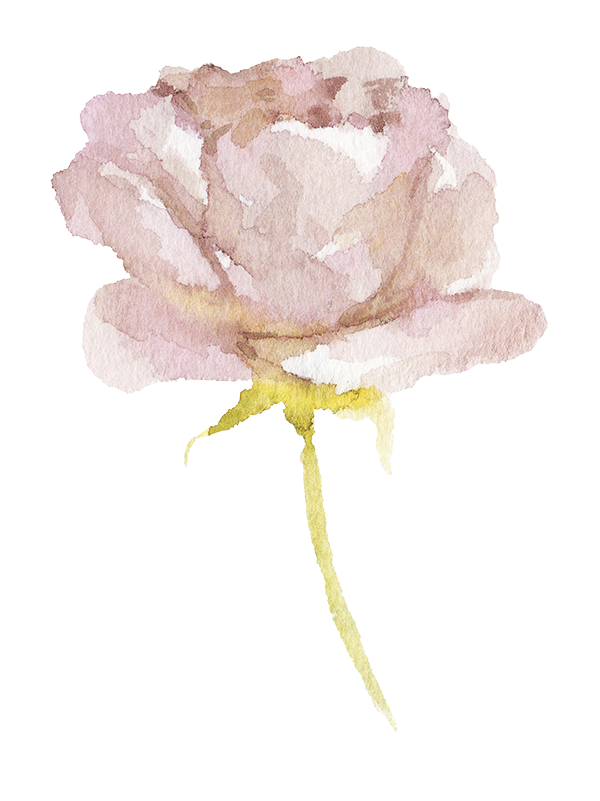 Verses
"The wilderness and the dry land
shall be glad, the desert
shall blossom abundantly,
and rejoice with joy and singing.
The glory of Lebanon shall be given to it,
the majesty of Carmel and Sharon.
They shall see the glory of the Lord,
the majesty of our God." 
Isaiah 35:1-2